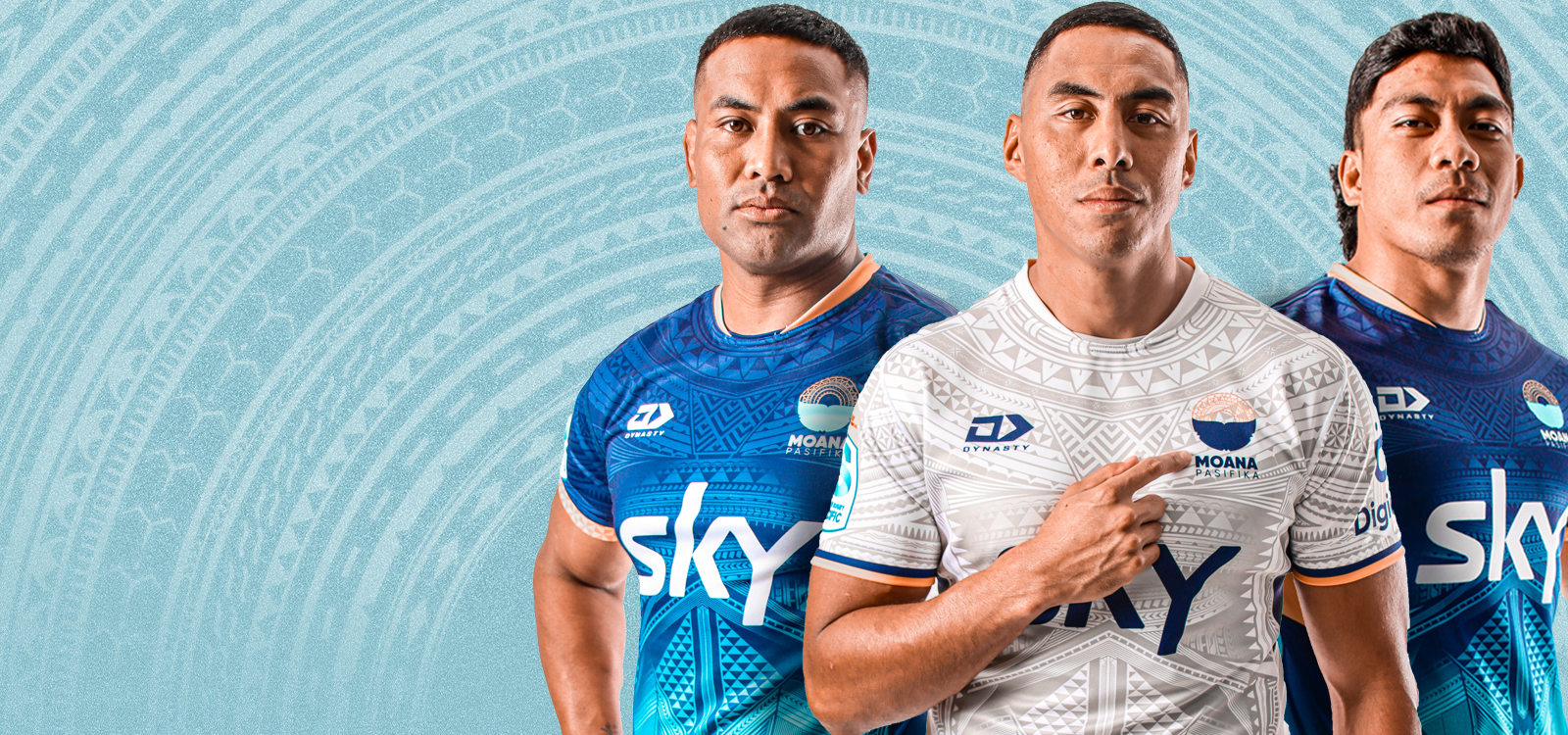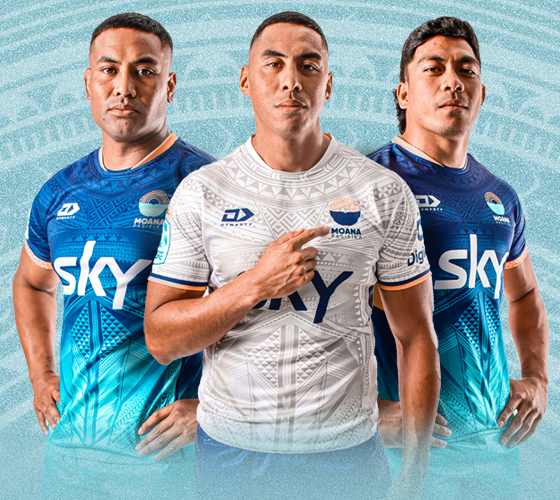 Moana Pasifika is more than a Super Rugby team. We have a bold vision for our people. We are Moana Pasifika, wear your pride!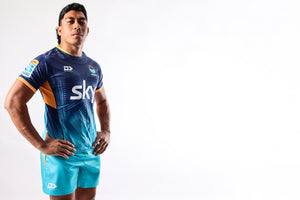 2024 MEMBERSHIP
Become a MEMBER & SAVE 20%
Save 20% off Moana Pasifika Official Apparel when you sign up for 2024 Membership.
Become A MEMBER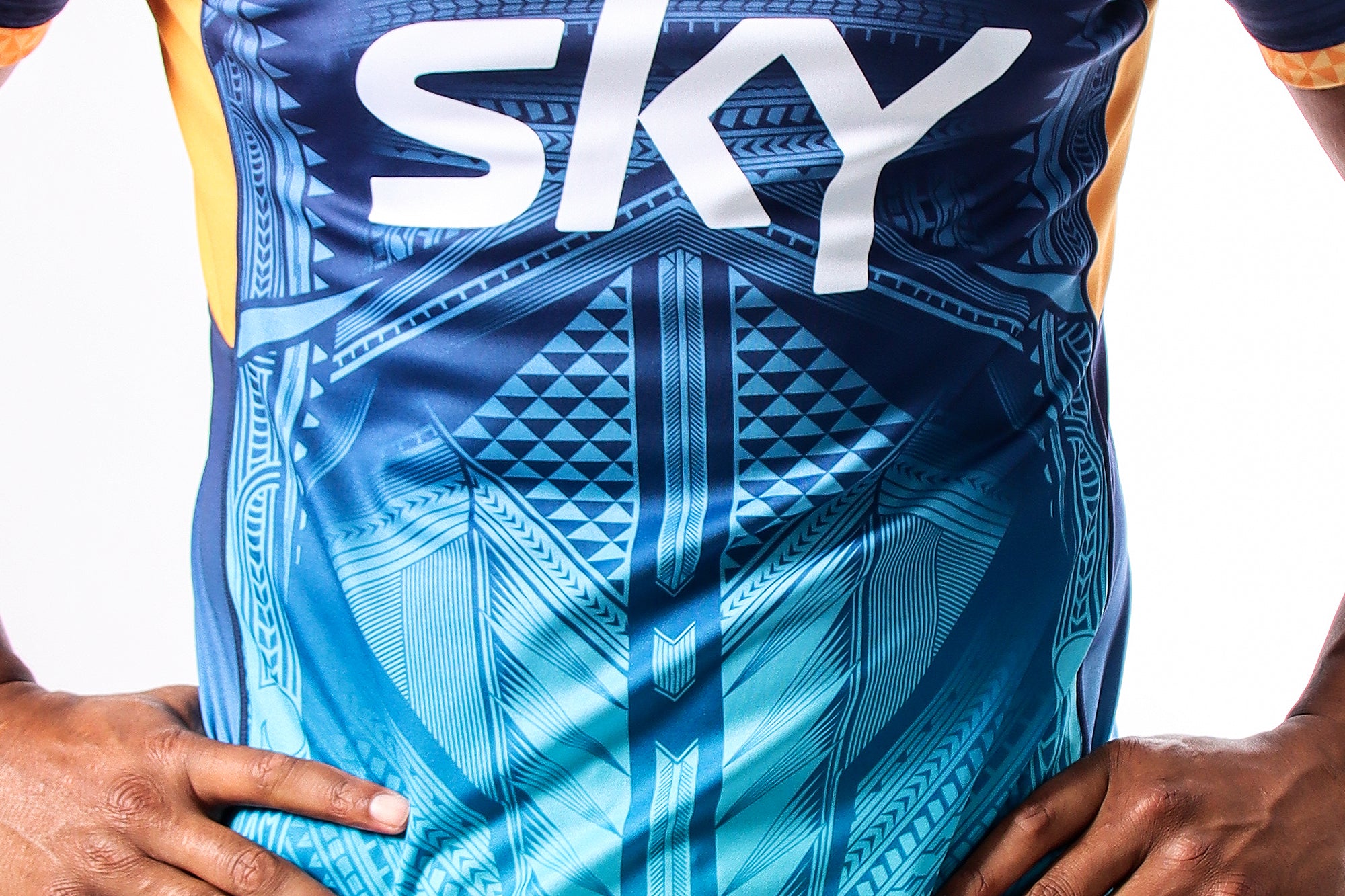 2024 Range
The Ecotek Difference
Dynasty Sport has introduced a point of difference in their 2024 Apparel Ranges. The Moana Pasifika range features Dynasty's new Ecotek fabrics made from ethically sourced, recycled plastic bottles.
learn more
Did you know
There are 38 recycled plastic bottles in Moana Pasifika Replica Jerseys.

Dynasty Sport have produced 26 fabrics in the Ecotek range. The high performance fabrics feature throughout the Moana Pasifika 2024 range. Helping reduce plastic pollution in the world's oceans one bottle at a time.

*Average number based on size variants.